Nature Preschool in Manhattan - Connecting Children With The Earth
Elements Pre-K Nature Preschool Offers A Dynamic Environment For Children to Play, Explore, Experience, Create, Learn & Grow
Elements pre-k is a nature based preschool in the Lower East side, New York City. Every morning, a group of children make their way through the busy streets of New York's Lower East Side to a preschool tucked away on Suffolk Street. Here, they spend their days playing in a delightful, custom-landscaped garden. They engage in activities and lessons that introduce them to the world in a sensory, intuitive manner.
They learn how to trust their experiences, and explore their surroundings with curiosity. They create meaningful relationships with their environment and one another. At Elements pre-k, learning is rooted in everyday magic.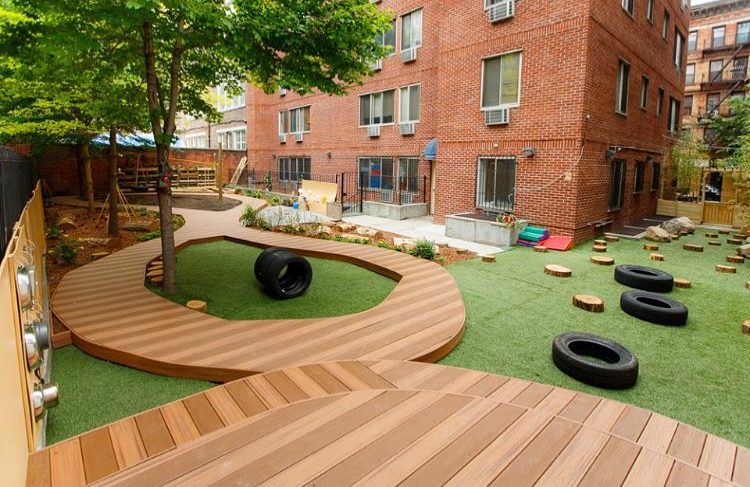 Serving Children From 3 Months To 5 Years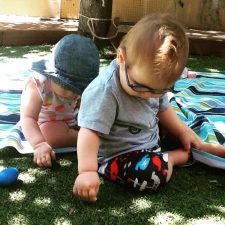 Caterpillars – 3 – 18 Months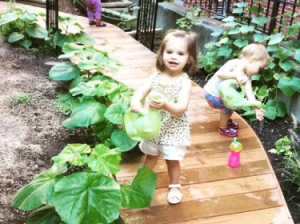 Discoverers – 13 – 30 Months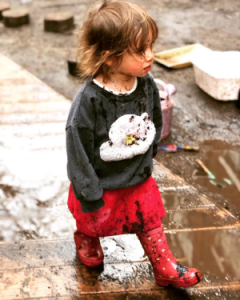 Explorers – 2.5 – 3 Years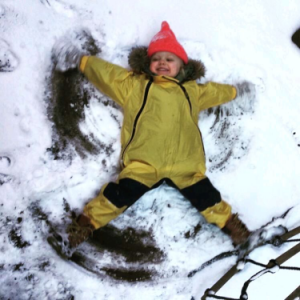 Adventurers – 3 – 5 Years
Why Choose Elements Pre K?
Professional and passionate teachers with degrees in early childhood education or related fields.
A beautiful and engaging private outdoor area designed to engage children in and with the natural environment.
A nature and arts oriented curriculum.
Daily exposure to the ever changing wonders of nature.
Gardening activities to learn about growing their food and cooking with it
Flexible weekly and daily scheduling.
Choice of school days 8.30am-3.00pm and extended care 3.00pm-6.00pm
Early drop-off starting 8.00am
Extended care as needed on a day to day basis
Our unique child-led, inquiry-based philosophy marries play, discovery and creative individualism together, encouraging collaboration, curiosity, and a spirited learning community.